People. Place. Performance. When it comes to getting the most out of your biggest assets, experience wins. That's why so many look to us to challenge the status quo and deliver inspired spaces that enhance your culture, engage your people, and embrace the future.
We believe good design enriches lives, creates inspirational experiences and improves organizational performance.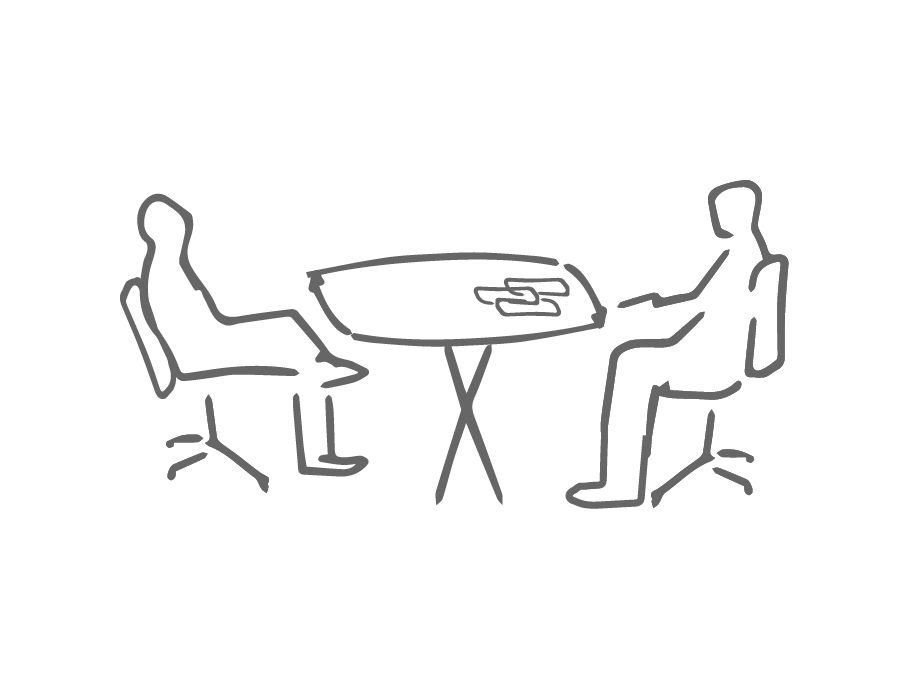 We start our process by assessing your facility needs by discussing your present and future goals. We then determine your project parameters, business needs, and project budget. Our team will help you decide the best value for your money, considering factors such as efficiency, longevity, and aesthetics and recommend options that meet criteria, based on our extensive knowledge and research. By doing so we are able to create a detailed design solution that is consistent with your goals.
Our design process begins with programming interviews with key client personnel. It then continues into attending project meetings to keep communication open with all parties. We will communicate with architectural teams to ensure complete coordination with building design, integrate I.T. within your furniture, provide 2D and 3D test fits, fulfill furniture mockups and create renderings to portray harmonization of furniture with architectural details. Then final furniture drawings are completed along with executing a furniture and finish review to confirm coordination with building finishes and installation drawings are drawn up to insure an efficient lean installation process.
We follow a Lean Installation Plan where we Plan, Prepare and Execute to further guarantee the quality of your experience with us. We focus on the 6 S's of installation: Safety, Sort & Set, Shine, Standardize and Sustain to reinforce the outcome of our designs.
Once the dust settles, voila! You've got a beautiful space. More importantly, you have a partner moving forward. We understand that what worked yesterday may not work tomorrow. We are here to help as business needs change over time.